We are always looking at trying different things with our products because...well we get board of making the same thing over an over :)
I have been thinking about adding a headphone option and possibly even adding an option for mixer support for  higher end headphones. Not sure how many of you use over ear headphones and would like to have a place to hag them. We would like to offer a headphone option as well as an option for the Astro A40 + MixAmp.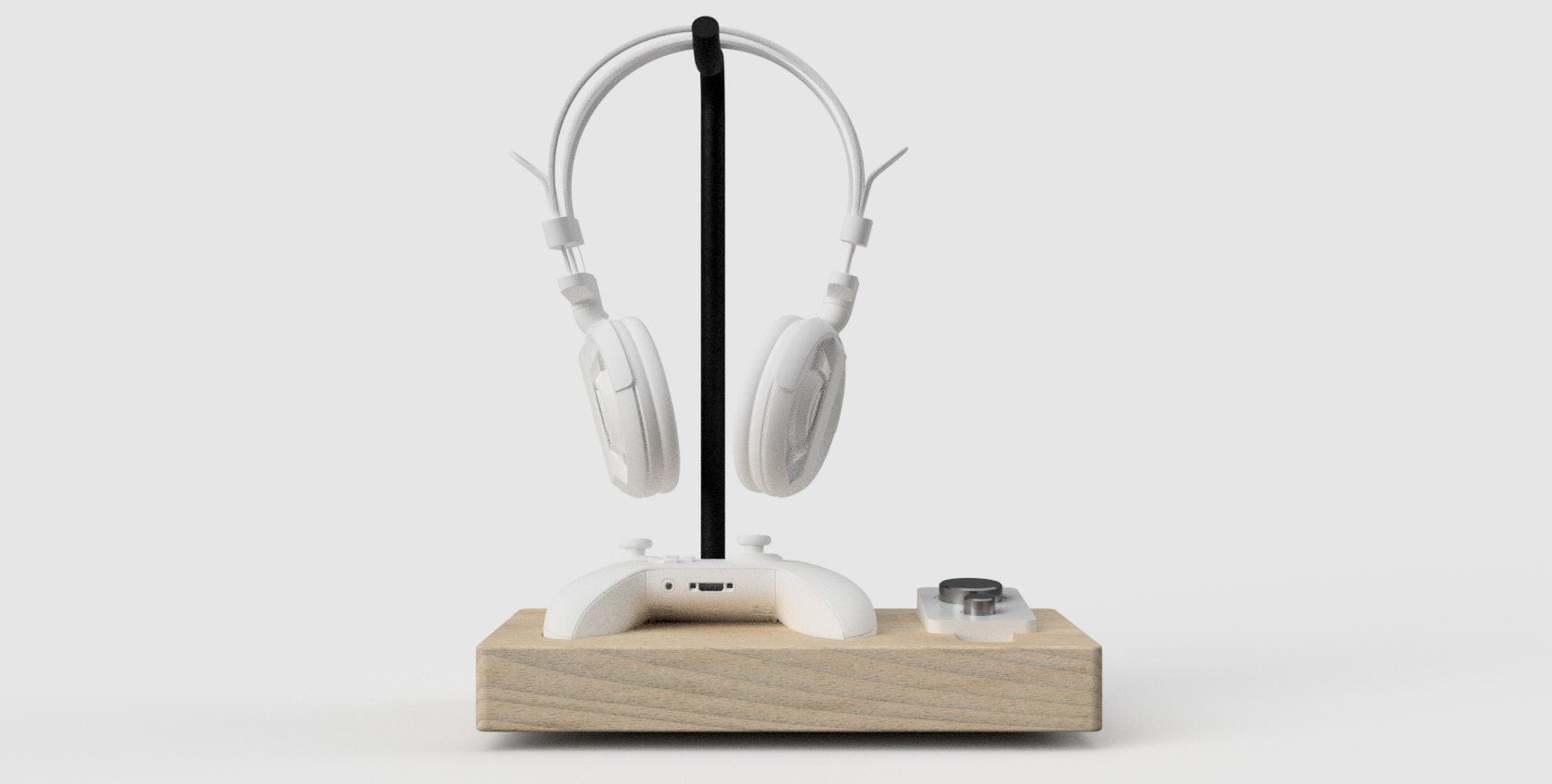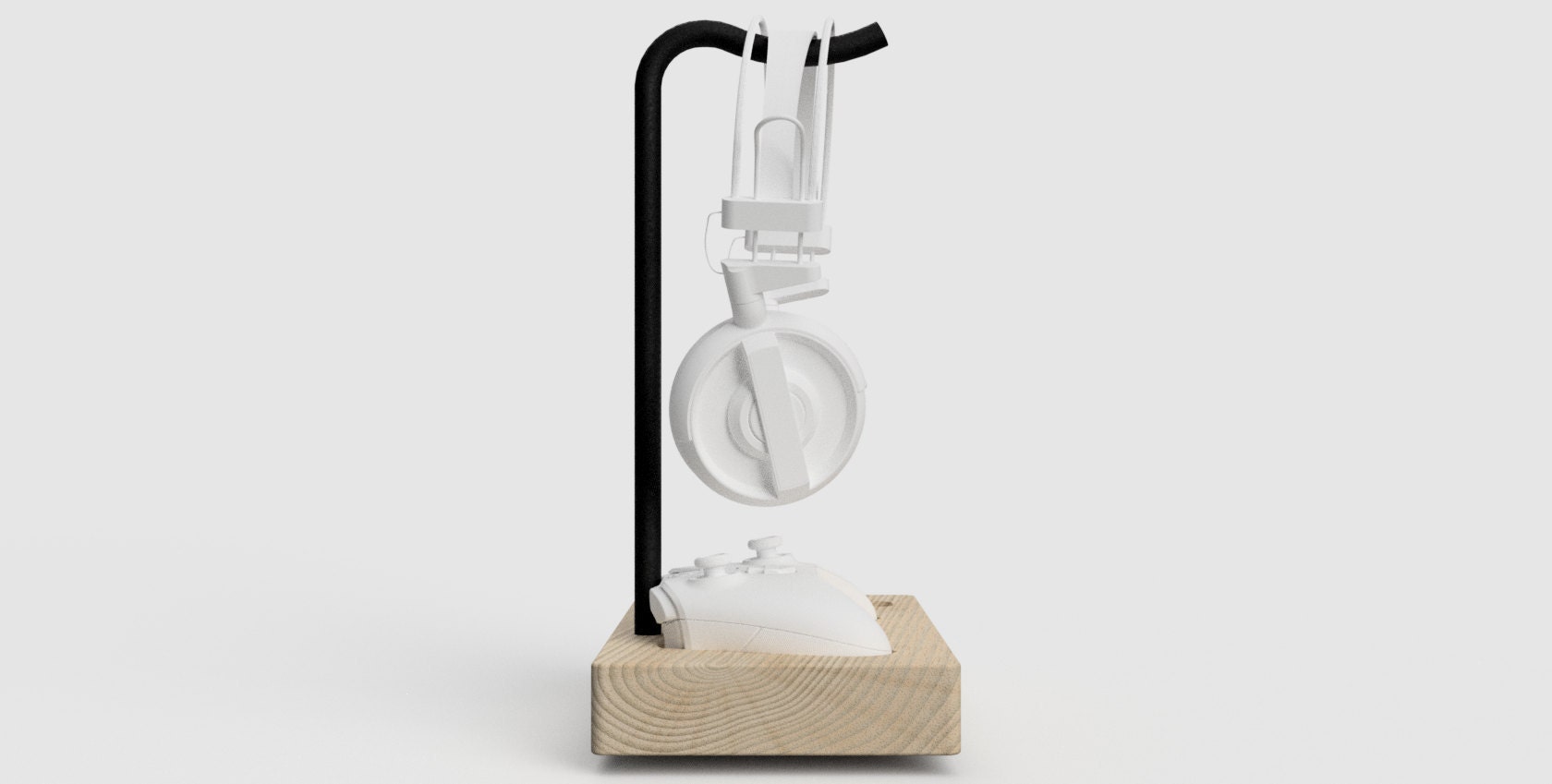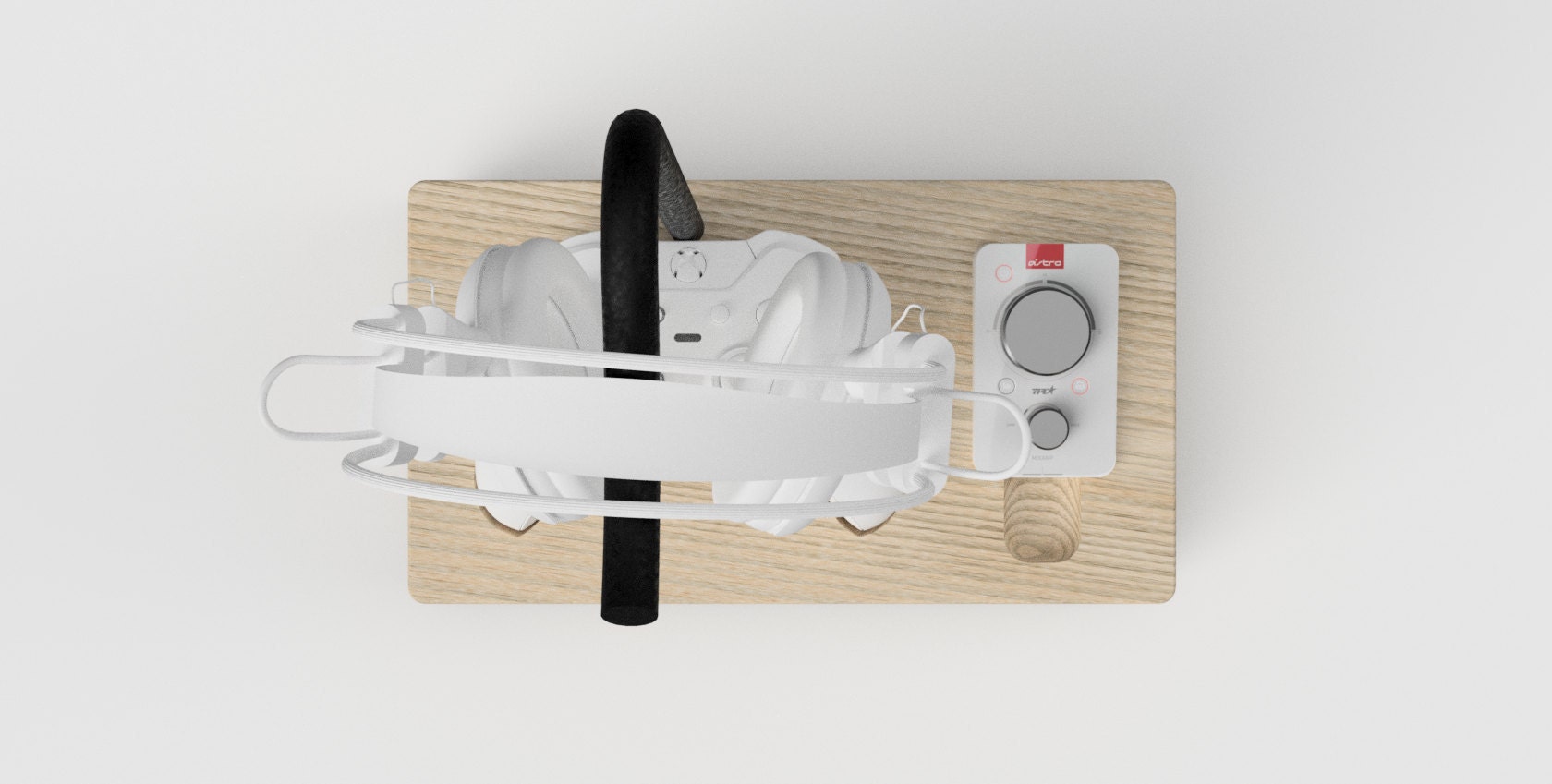 We may do a limited run in the coming month or so once we get through the prototyping phase. If you are interested let us know as we aren't sure the interest level for something like this.