Enjoy our collection of Geek Made Designs products with more to come!!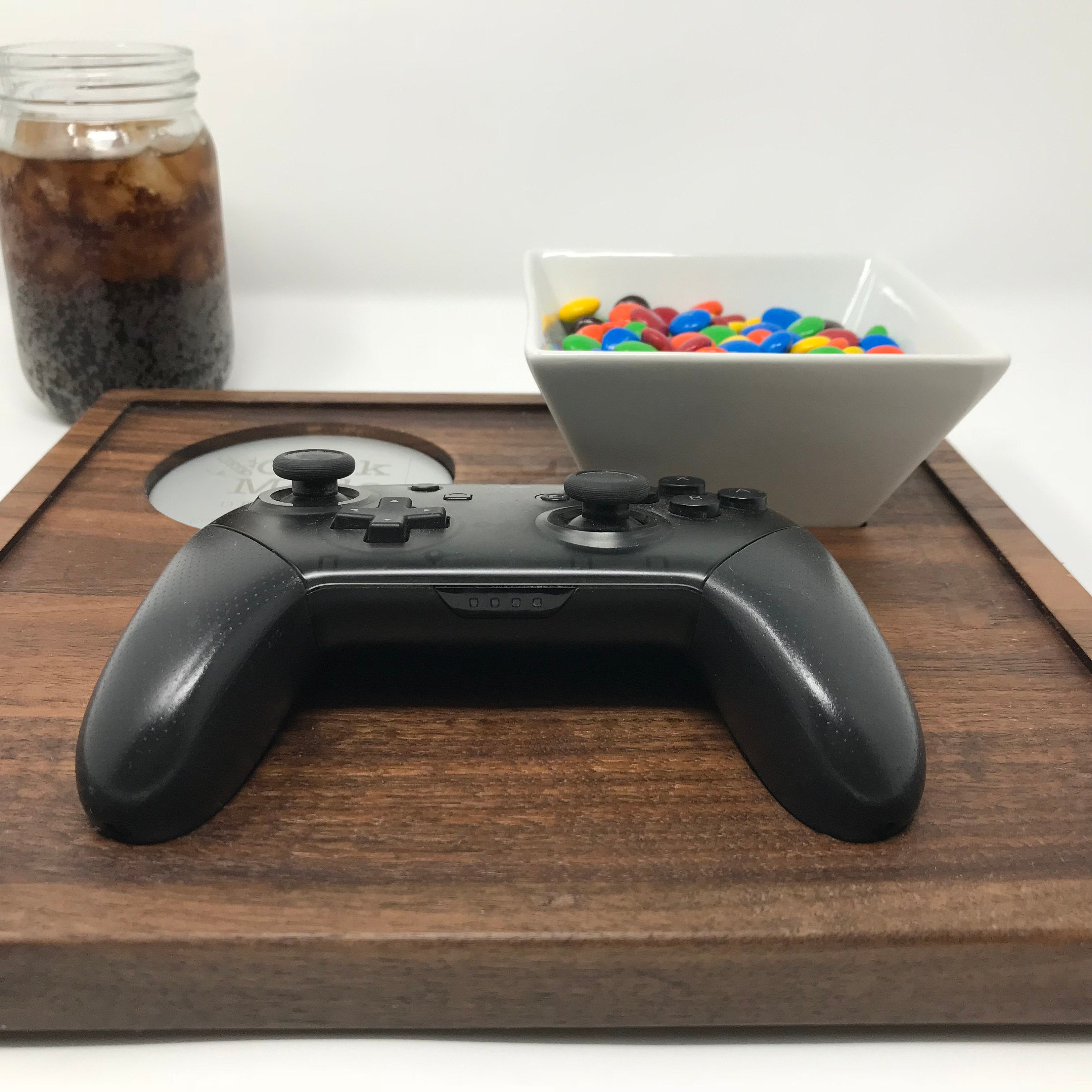 Game day is way more fun with this bad boy!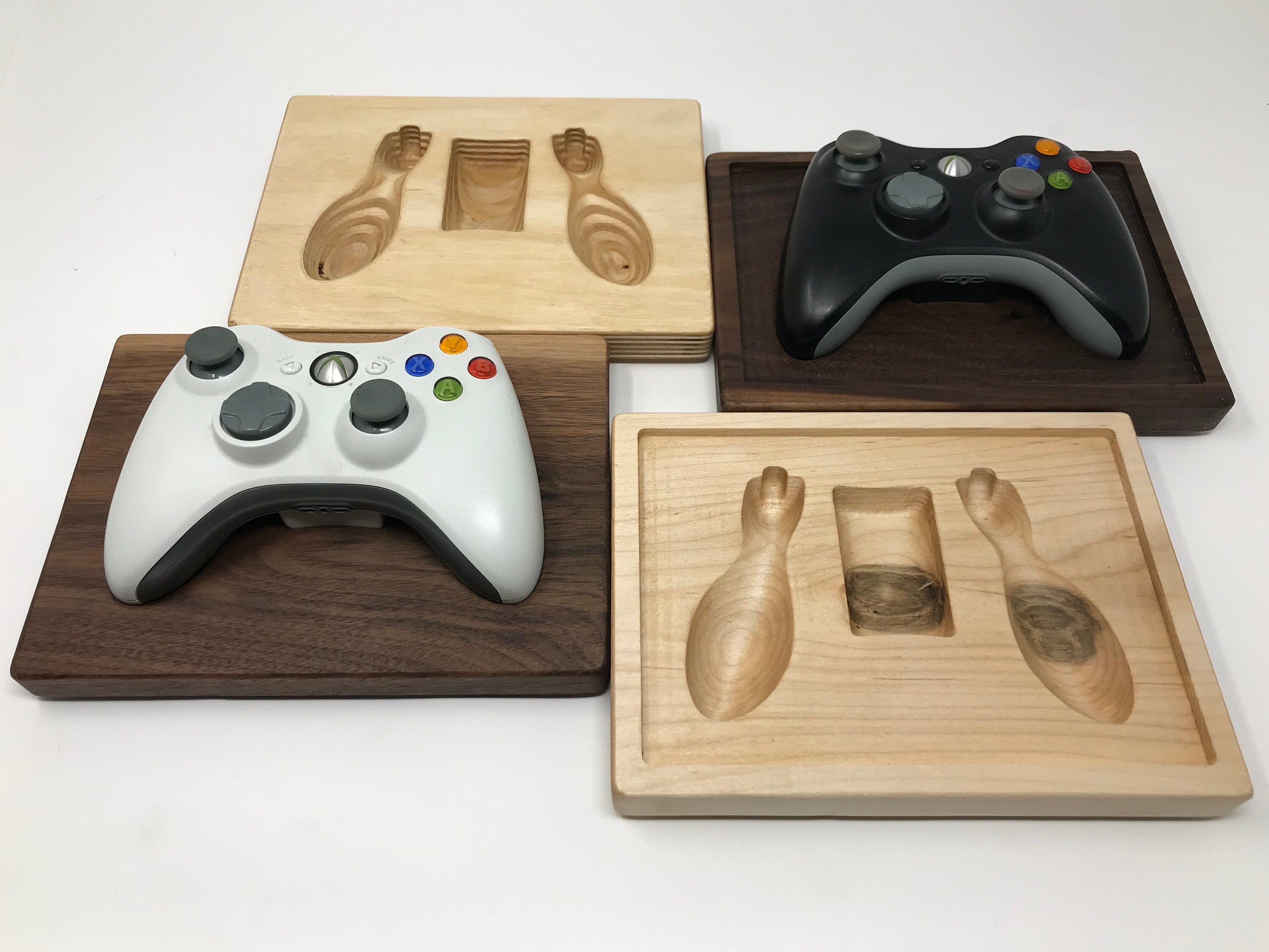 Is it too early to call the Xbox 360 a retro gaming console? Either way we now support em!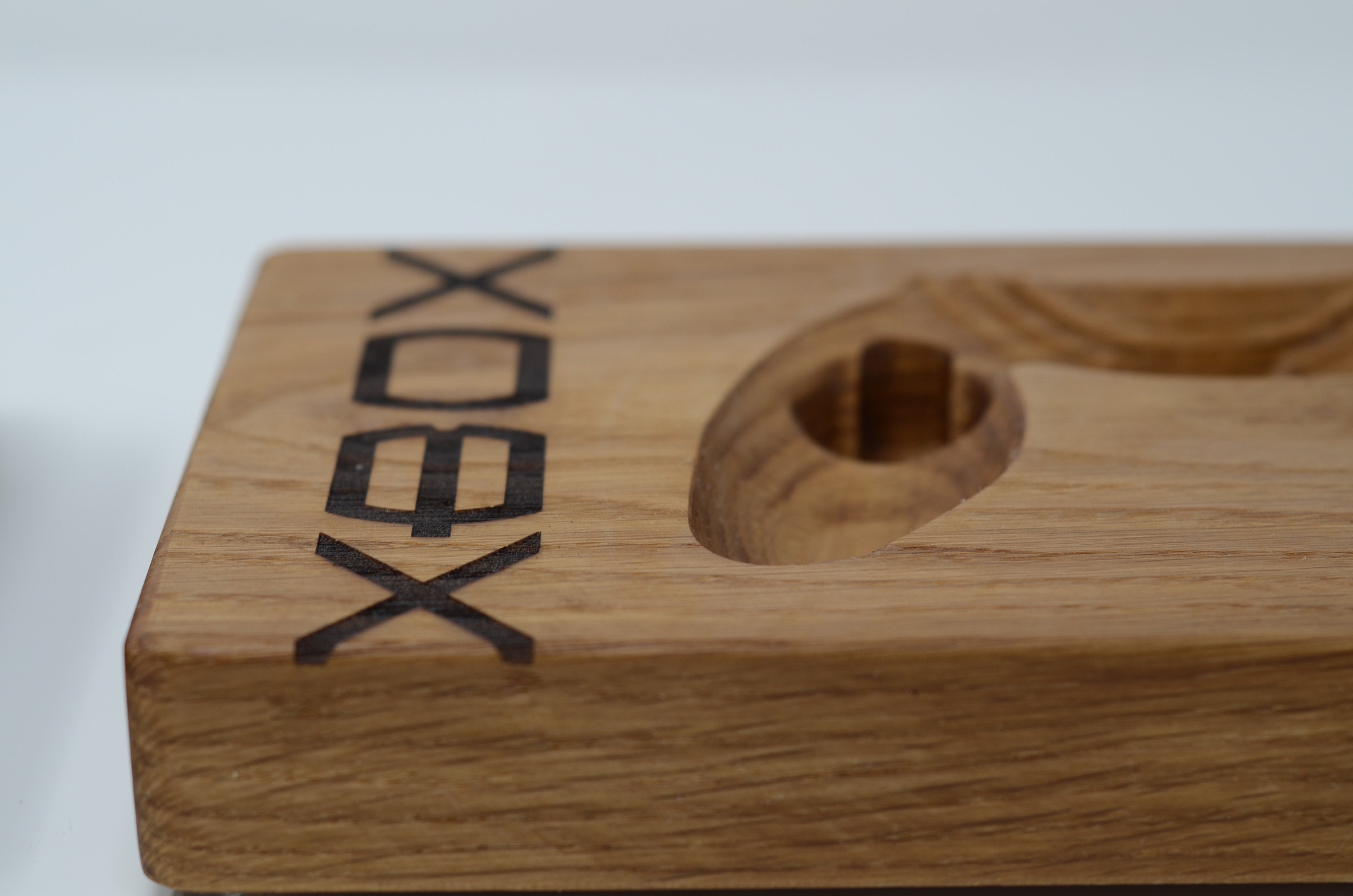 We found a new favorite wood...OAK!! Who new oak looked this great with the Duke!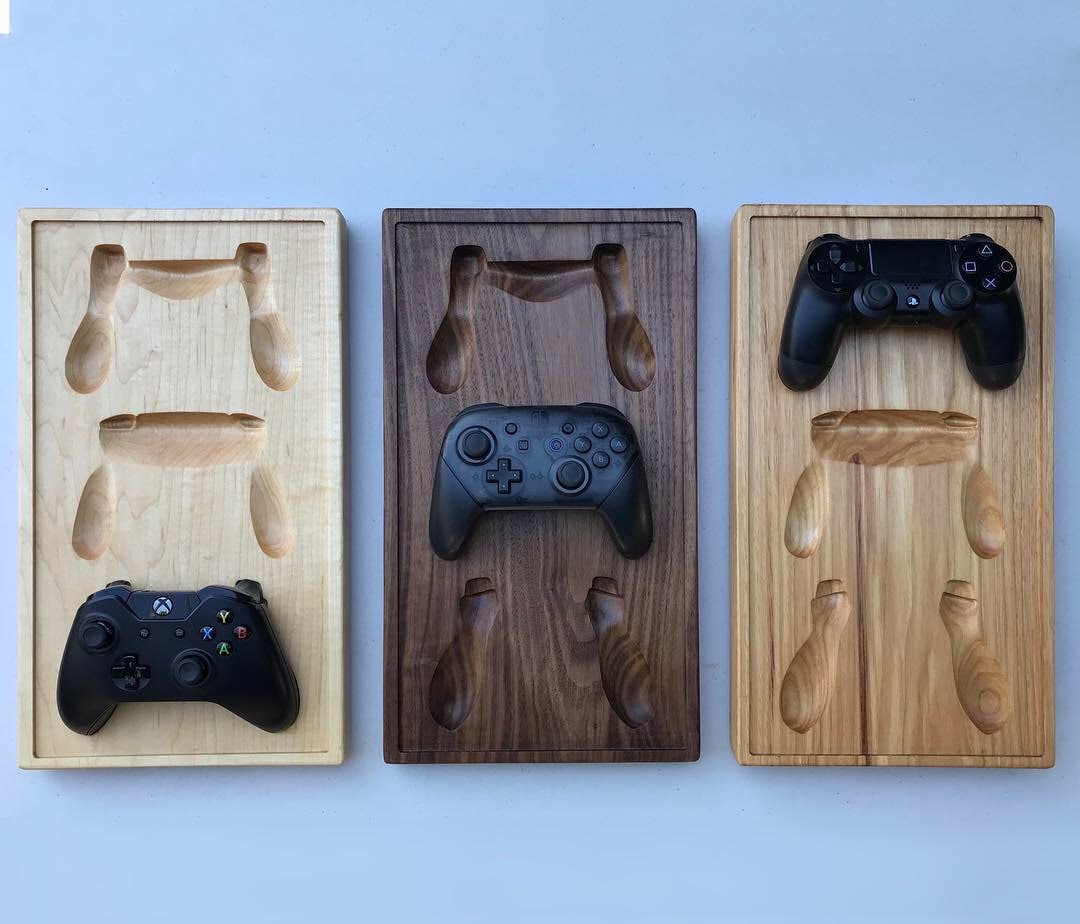 Recent addition of the vertical holder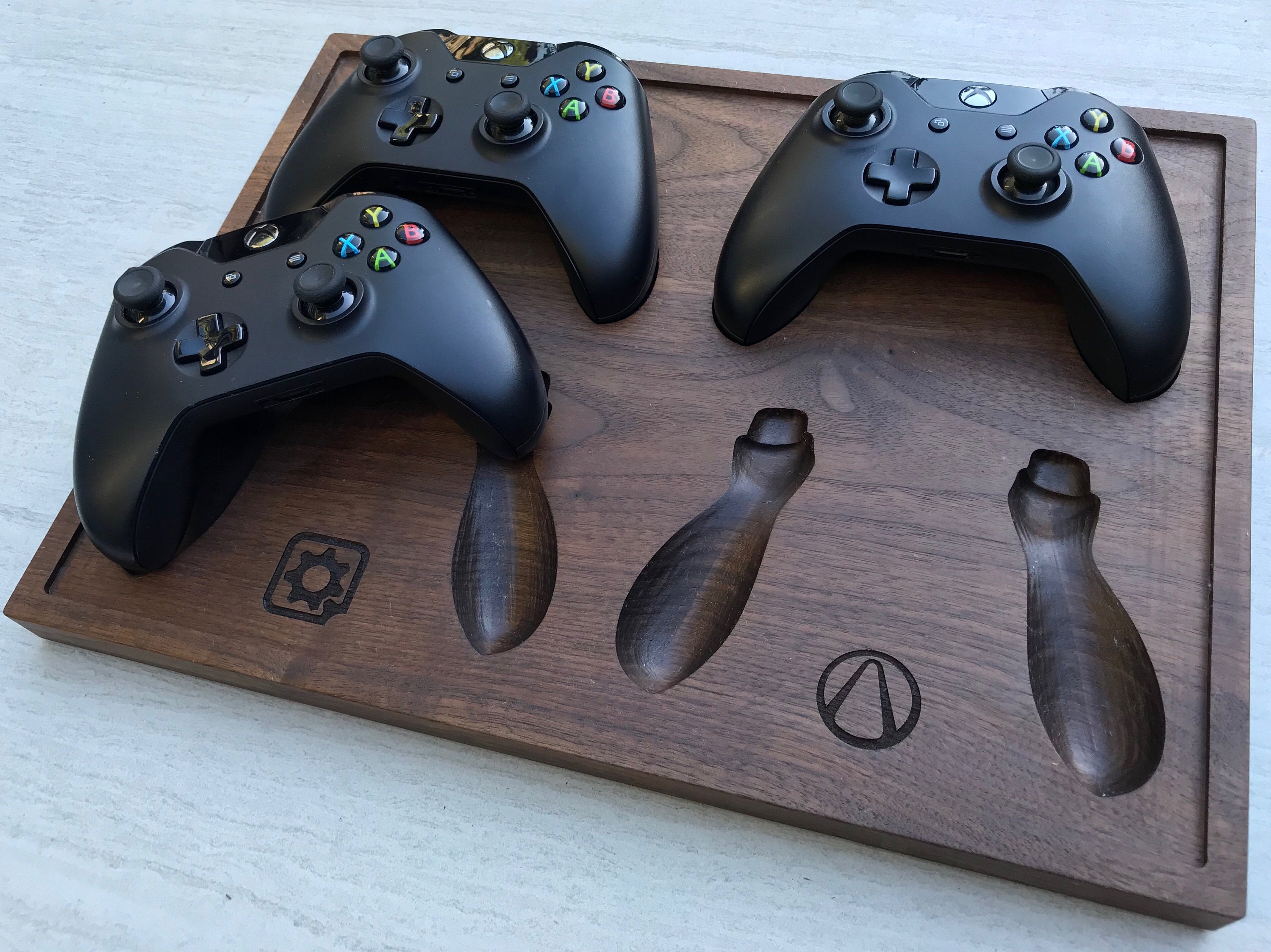 Borderlands Holder for Gearbox Games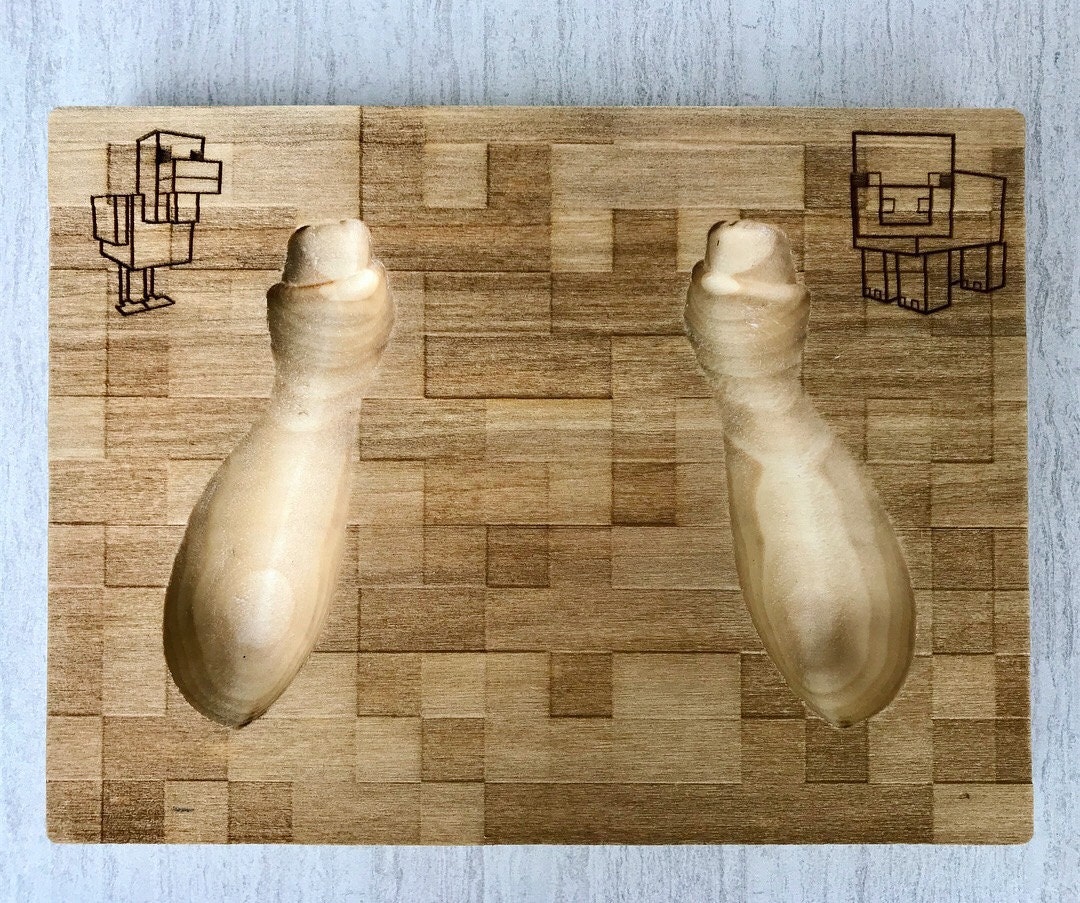 Minecraft Themed Holder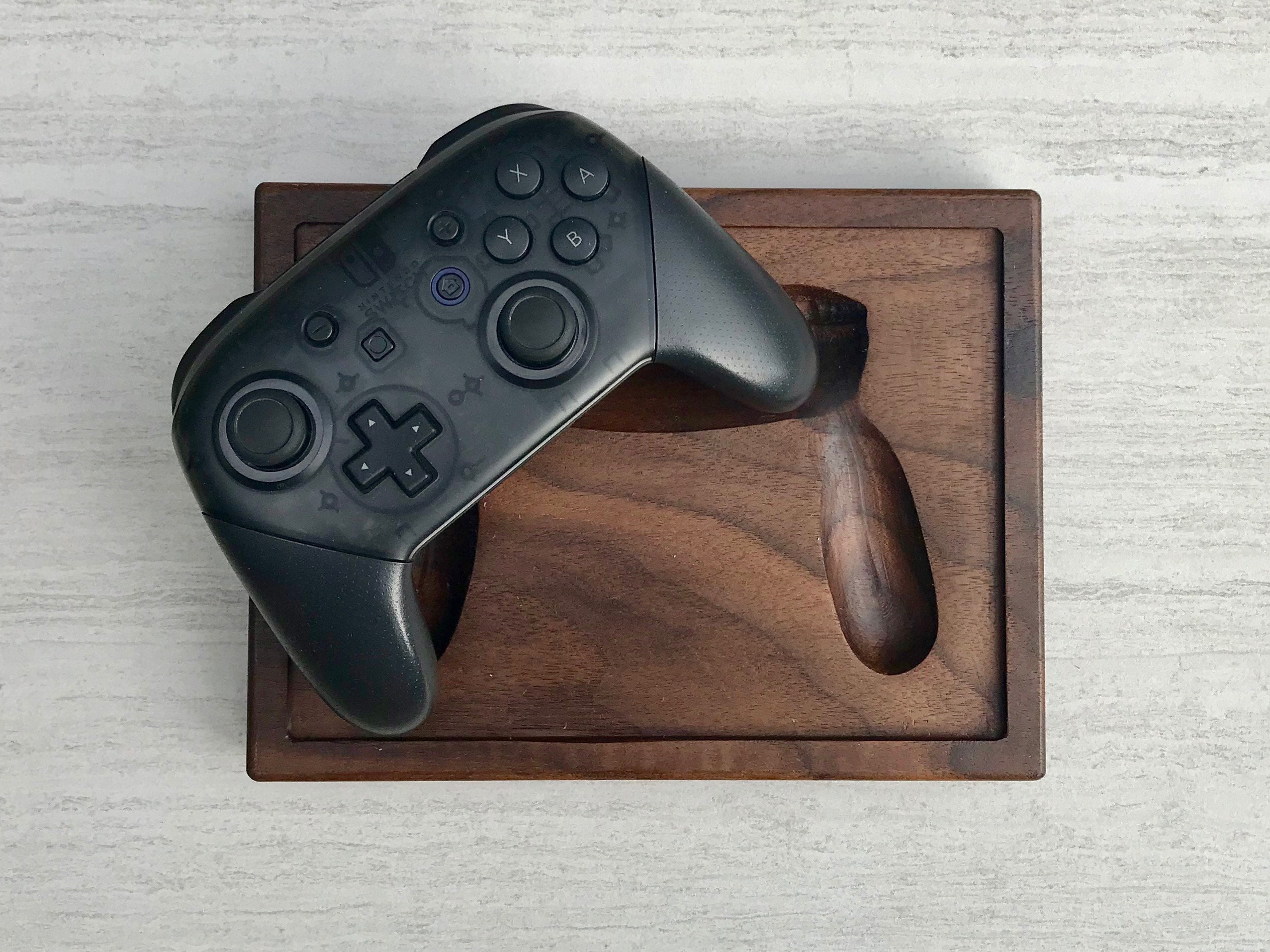 Nintendo Switch Pro Controller Holder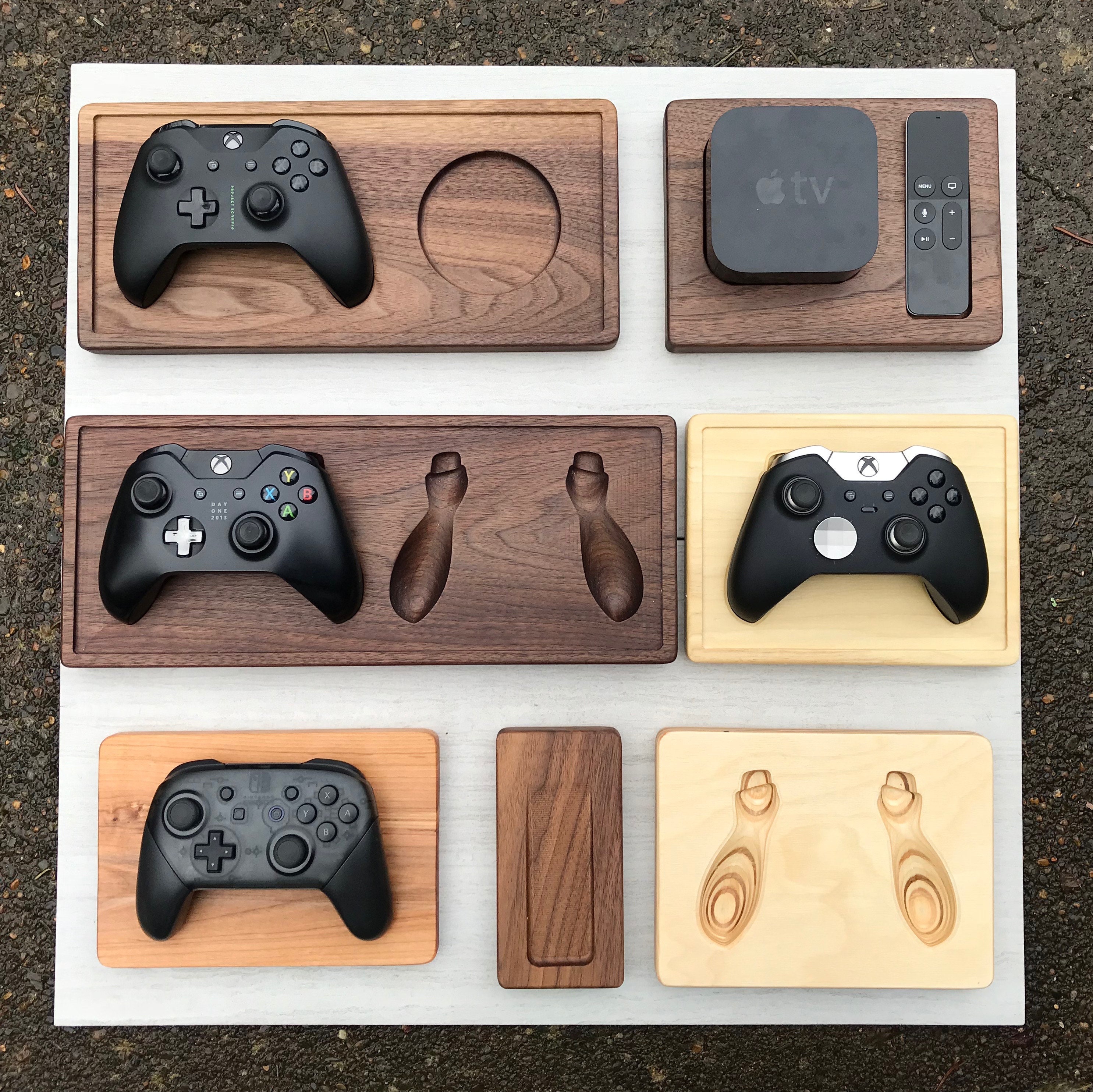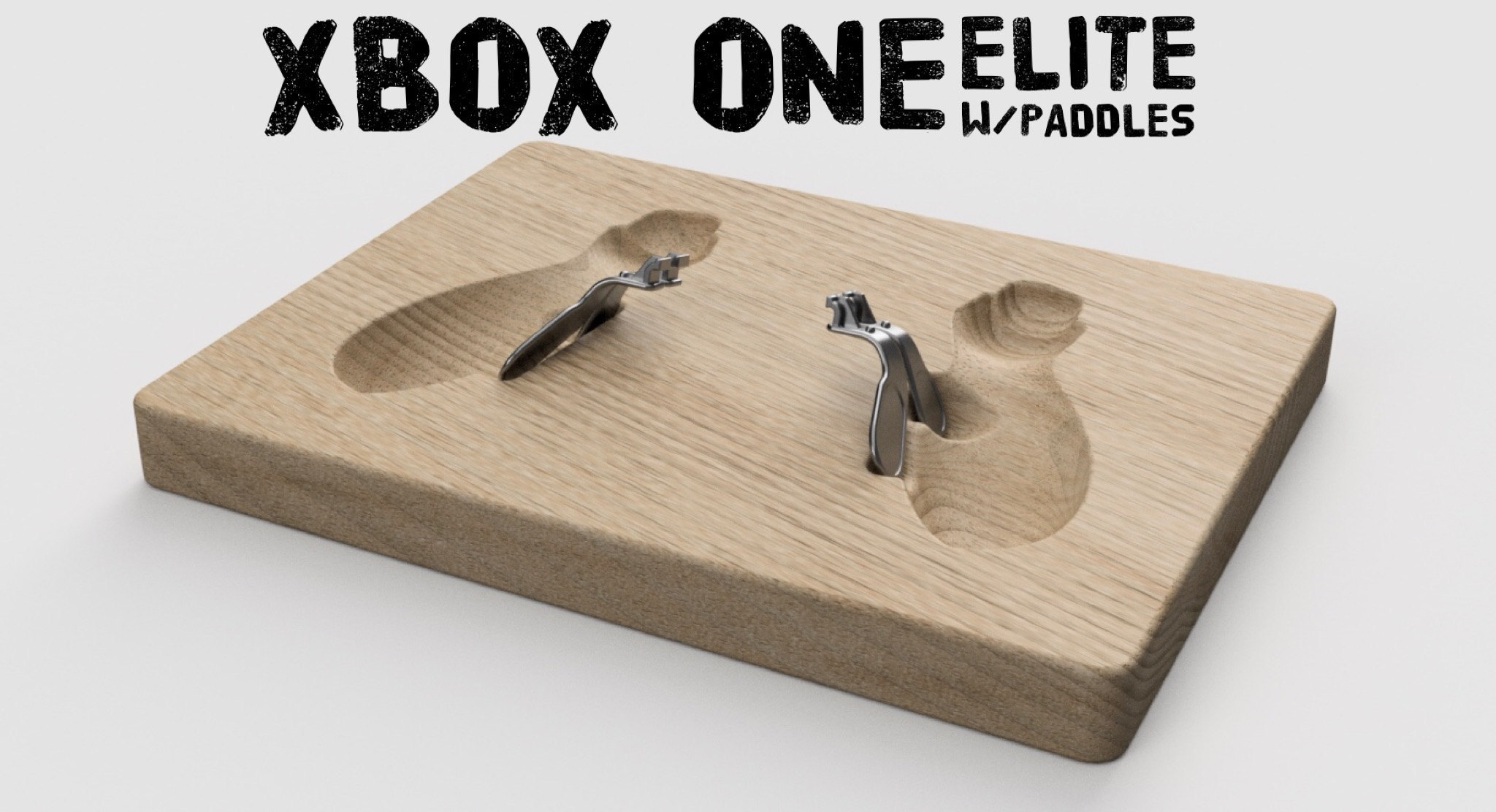 Xbox One Elite w/paddles prototype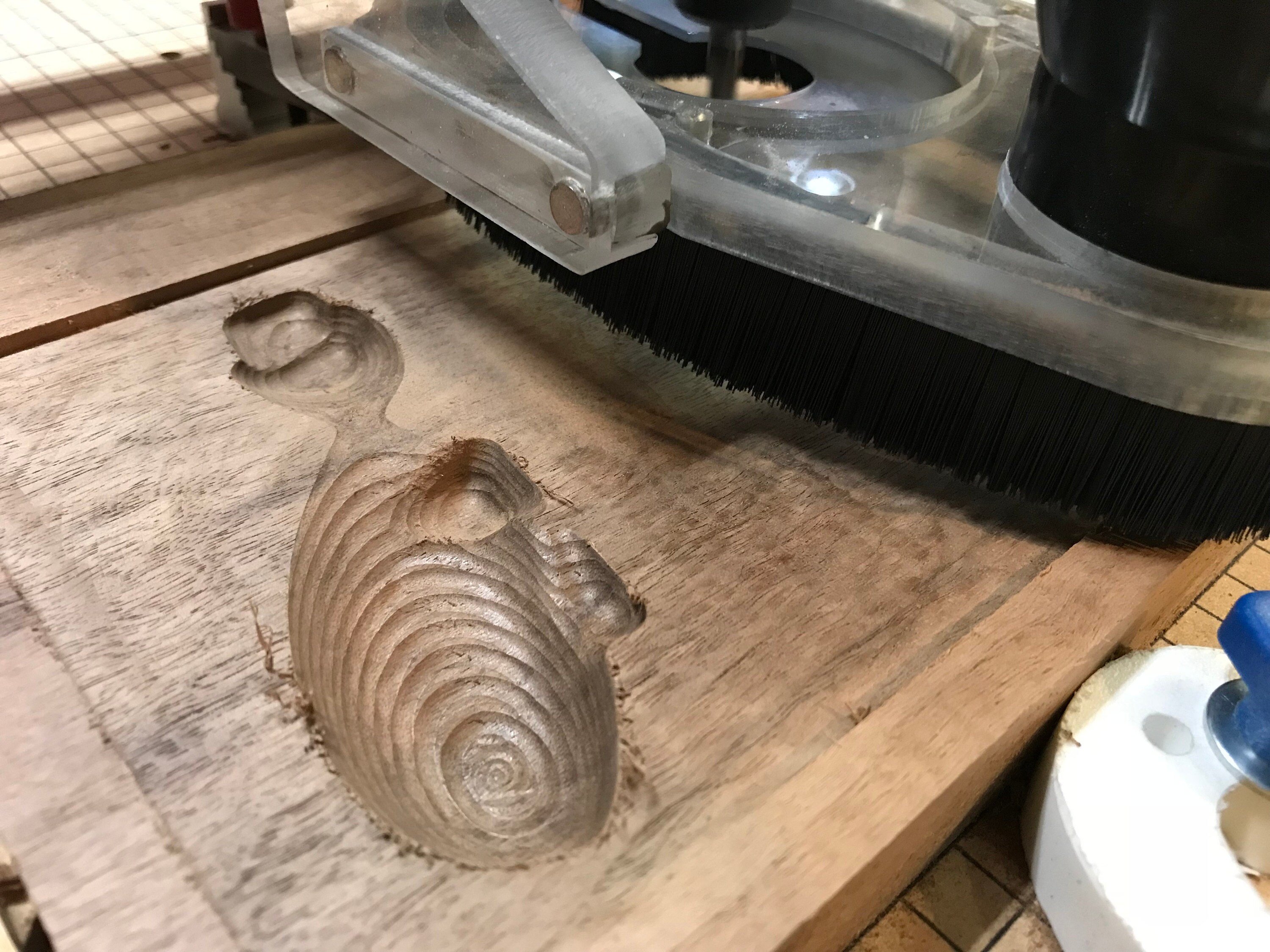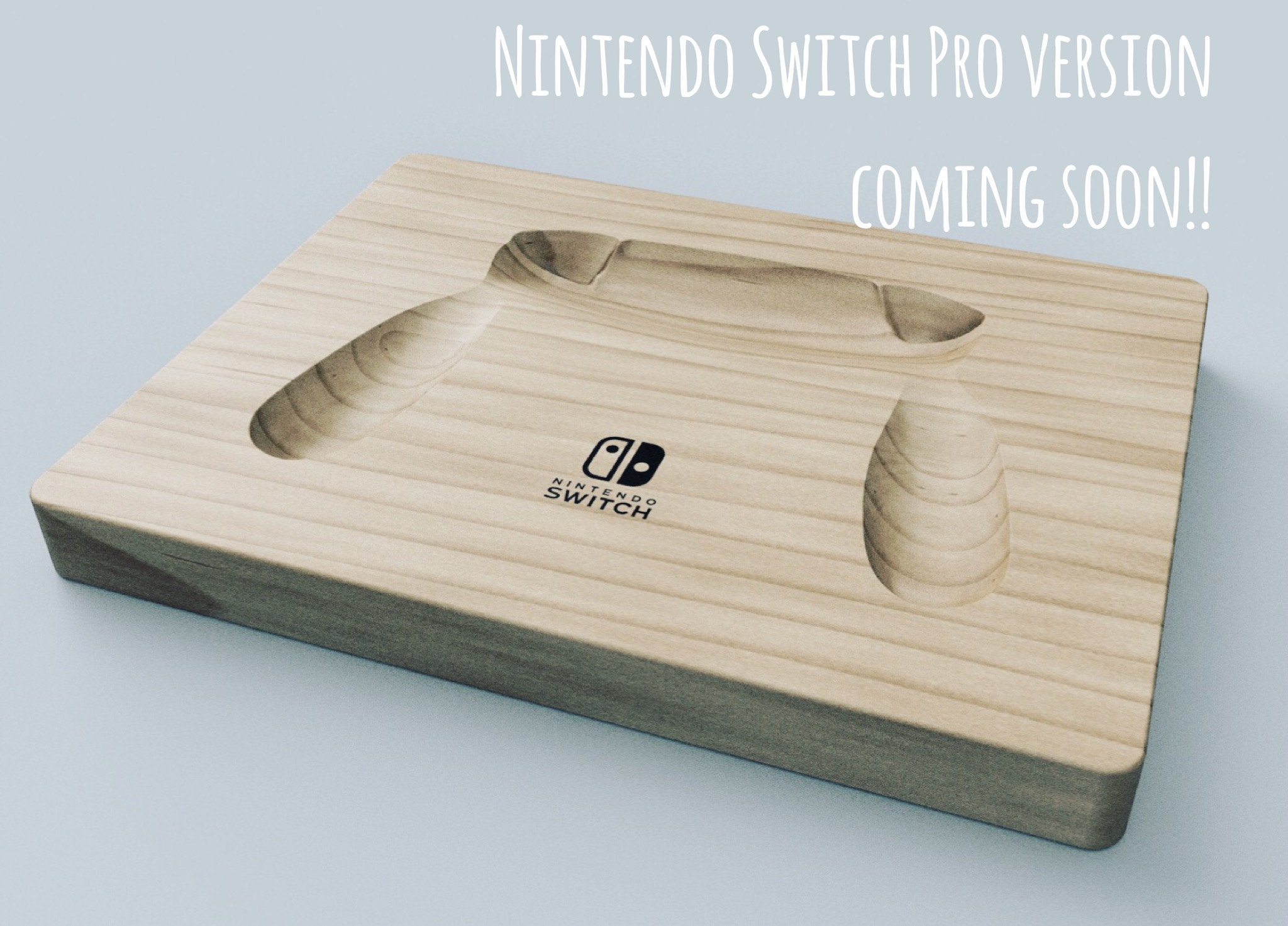 Nintendo Switch Pro controller holder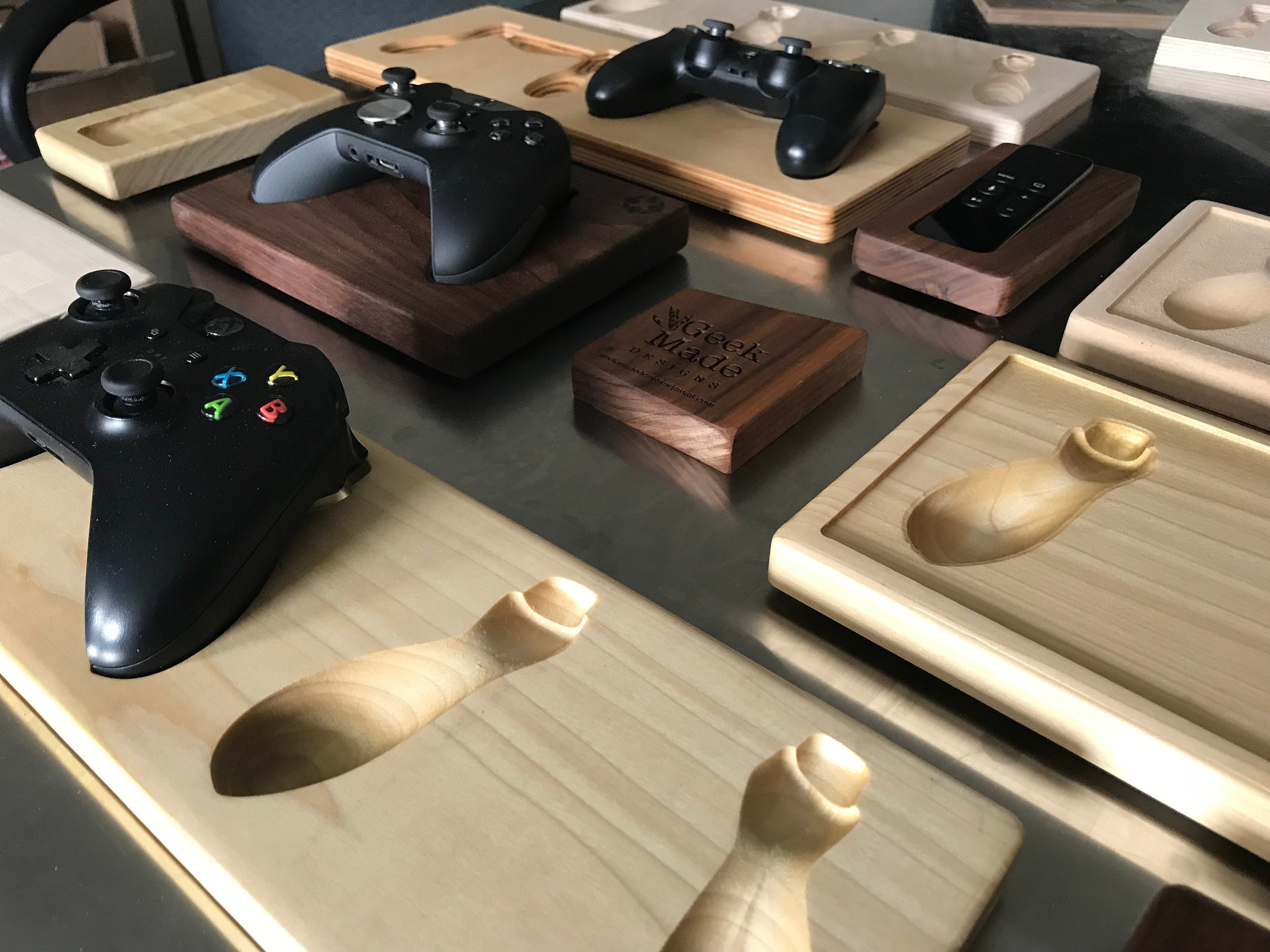 Collection of products to launch Geek Made Designs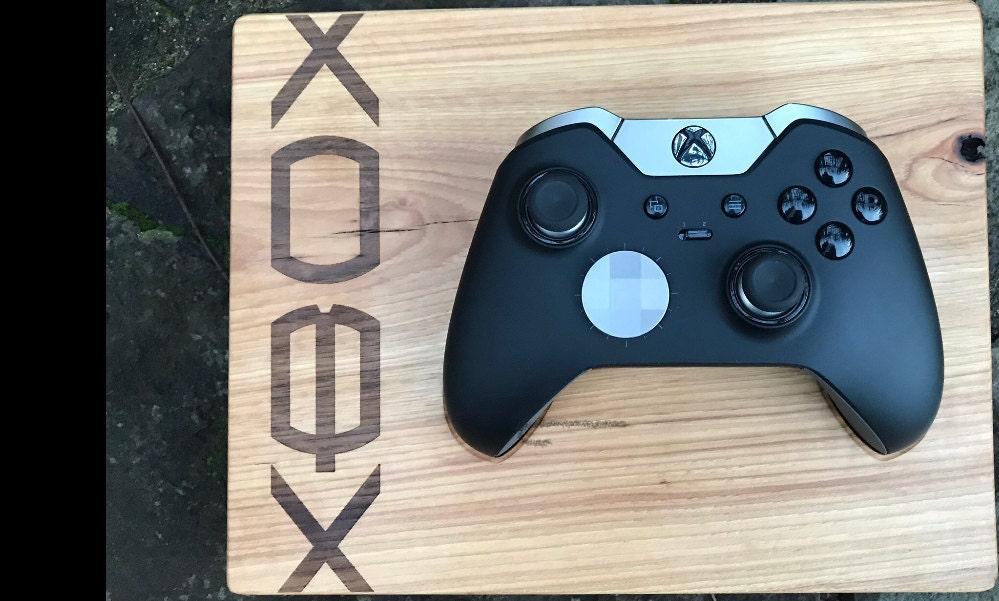 Holder for head of Xbox Phil Spencer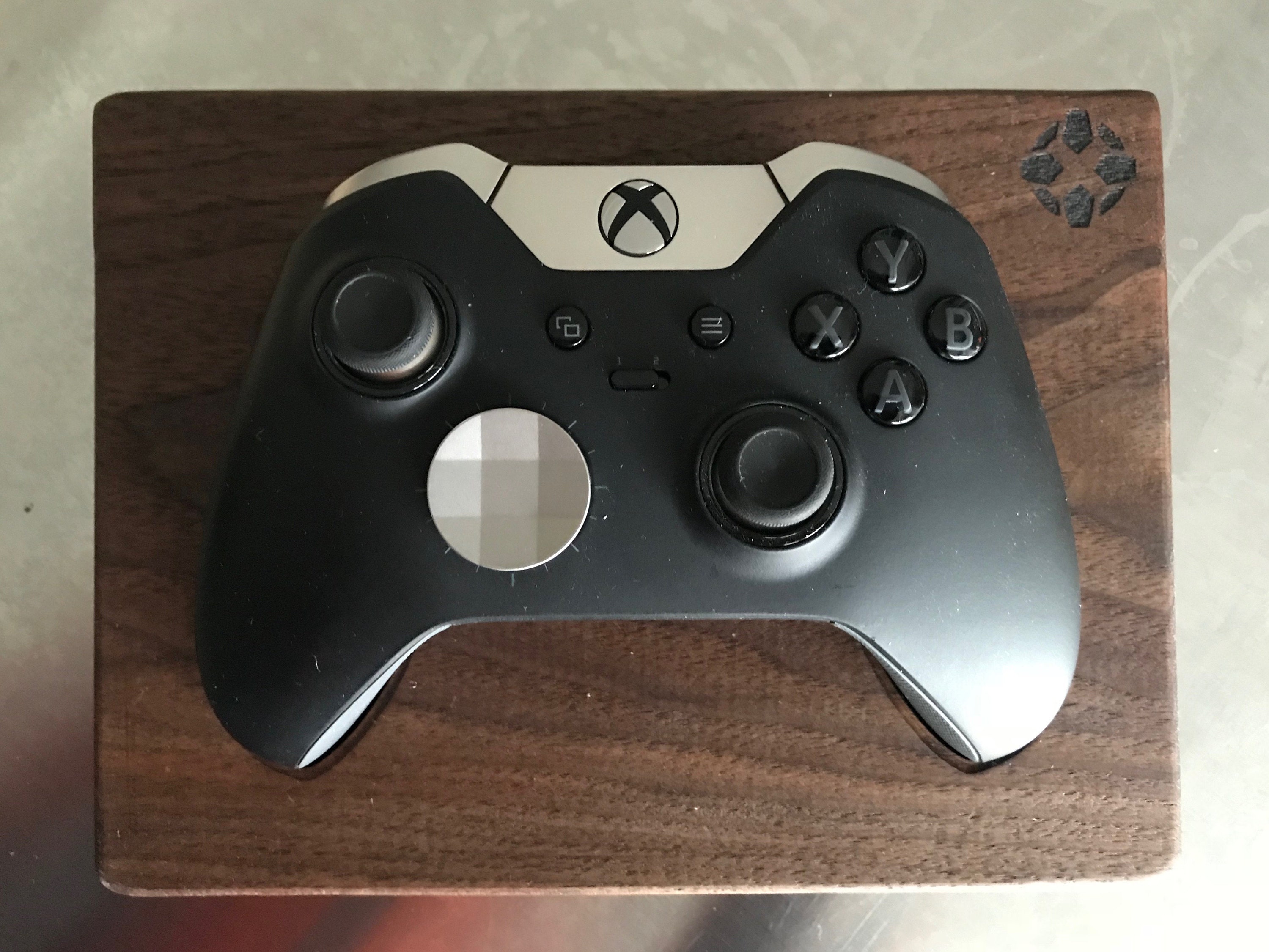 Xbox One holder for IGN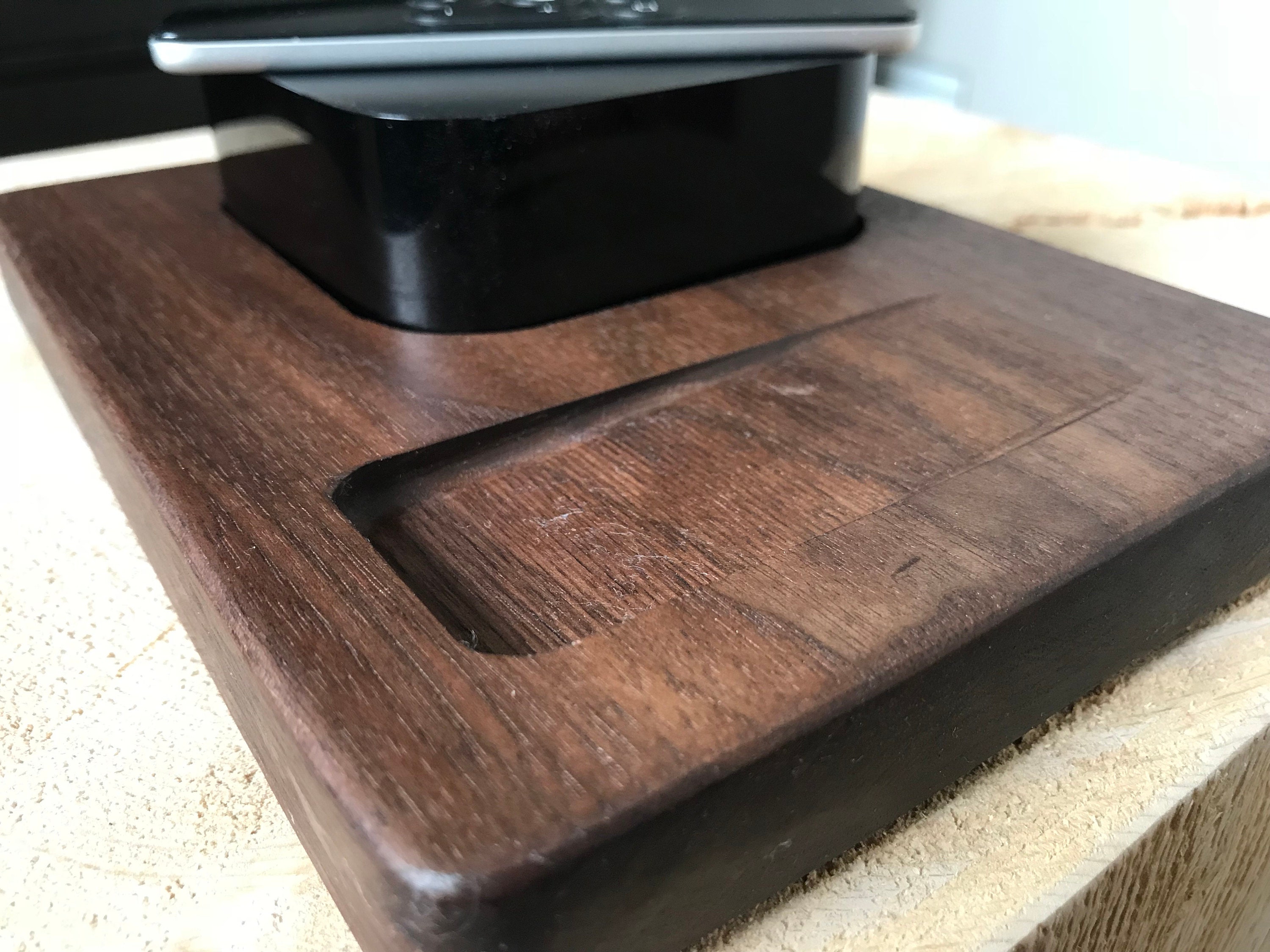 Apple TV holder made milled out of Walnut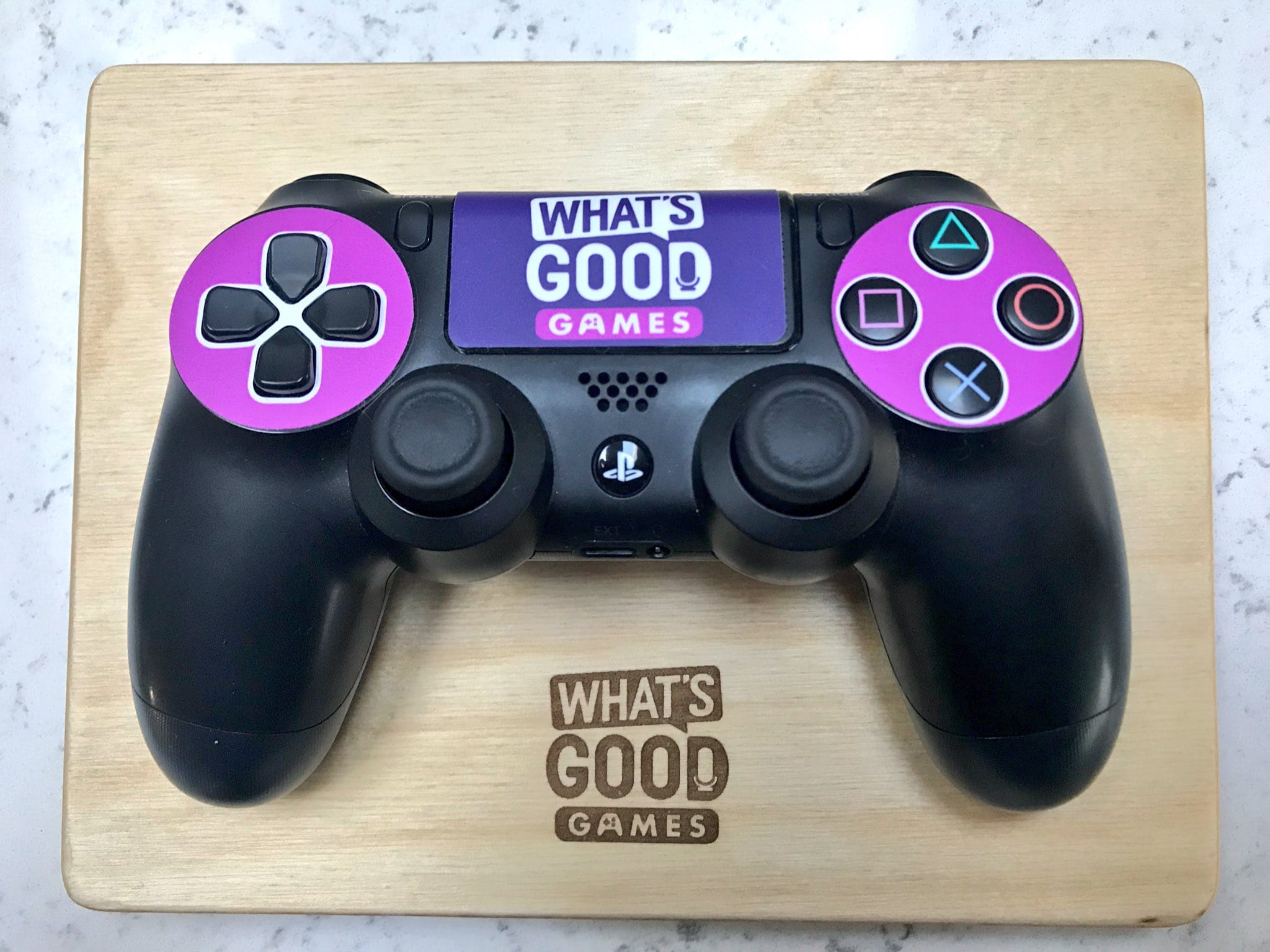 Xbox One holder made out of Poplar for the "What's Good Games" team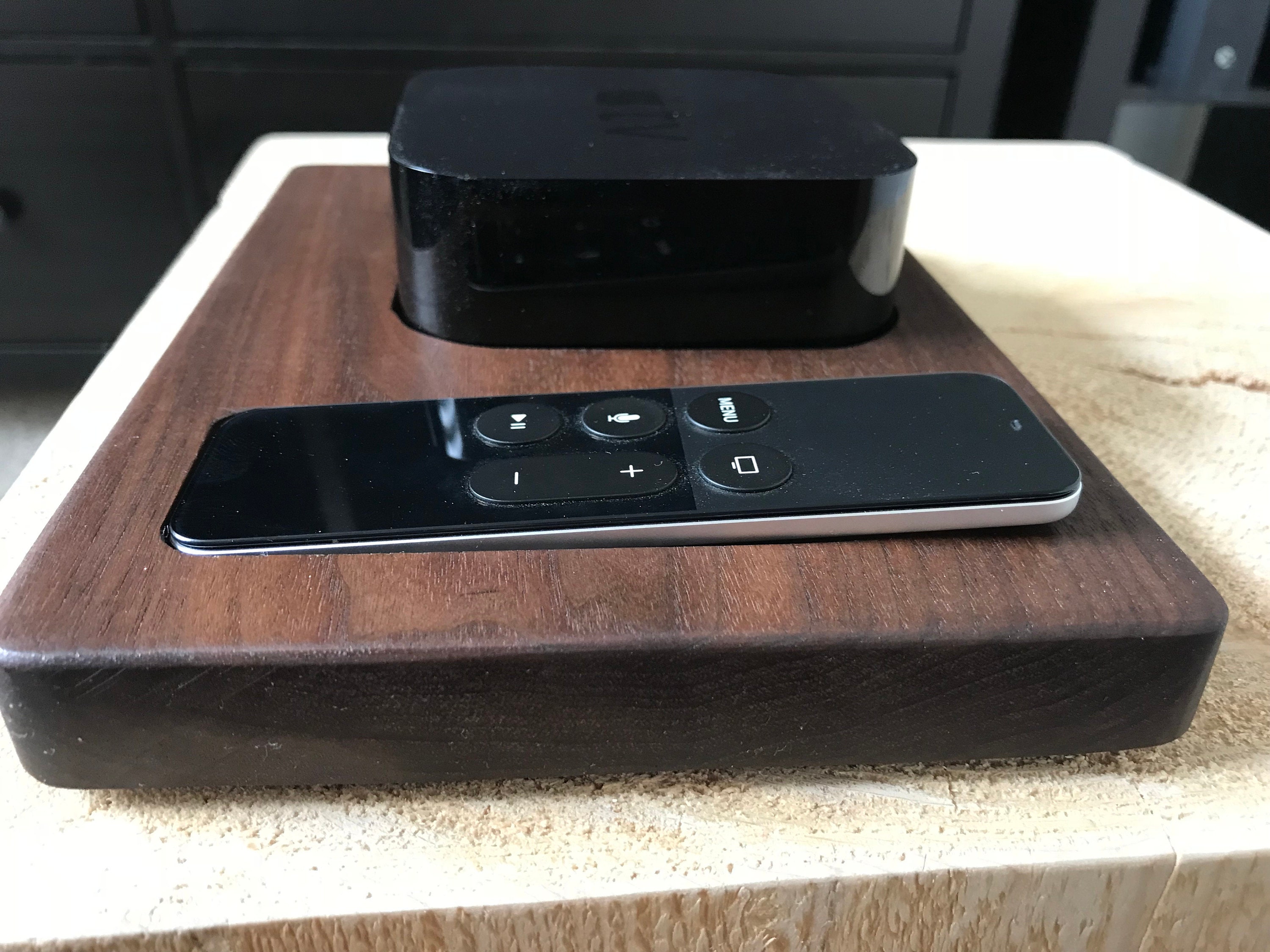 Apple TV holder made milled out of Walnut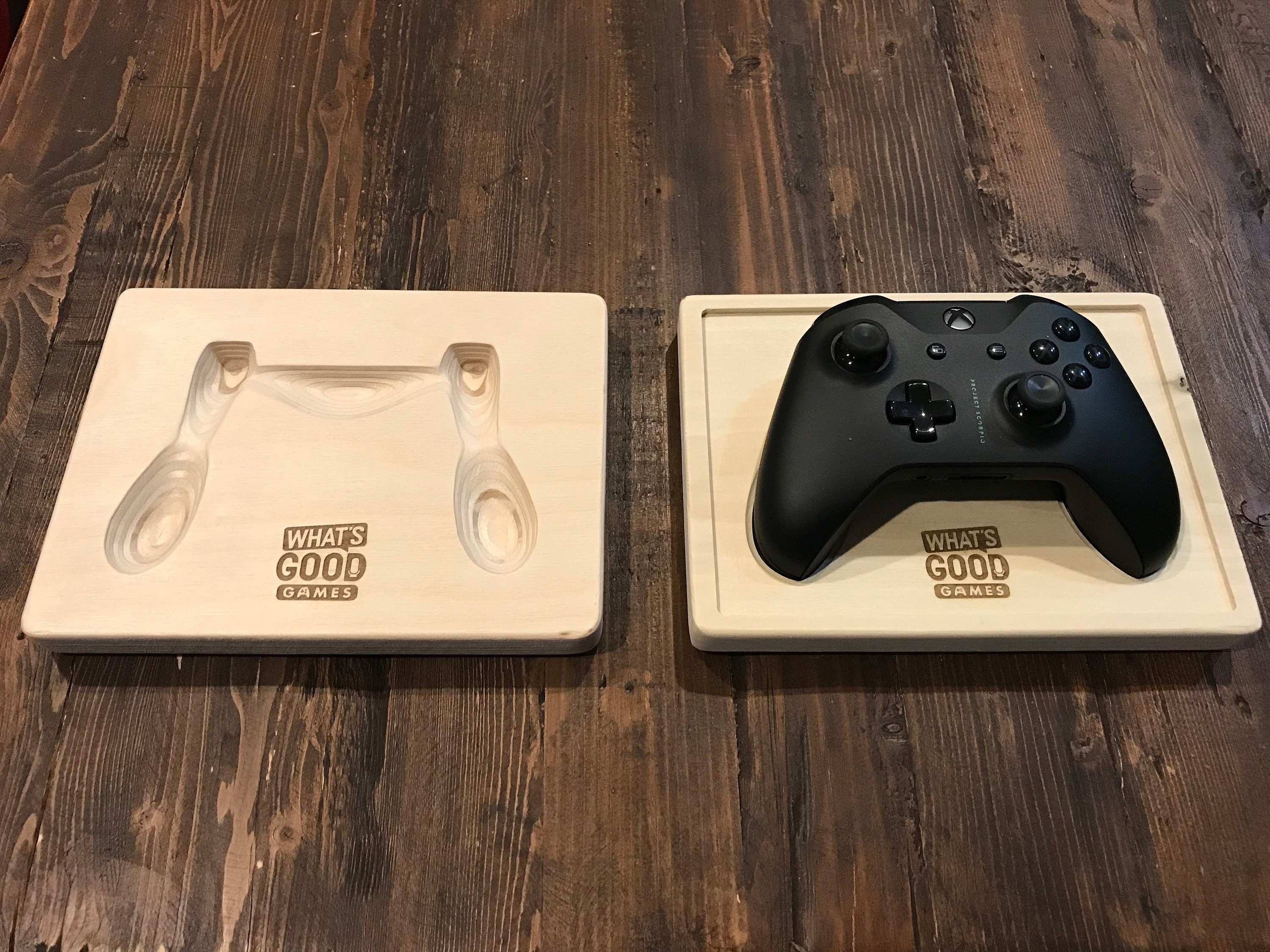 PS4 / Xbox One holder made out of Poplar for the "What's Good Games" team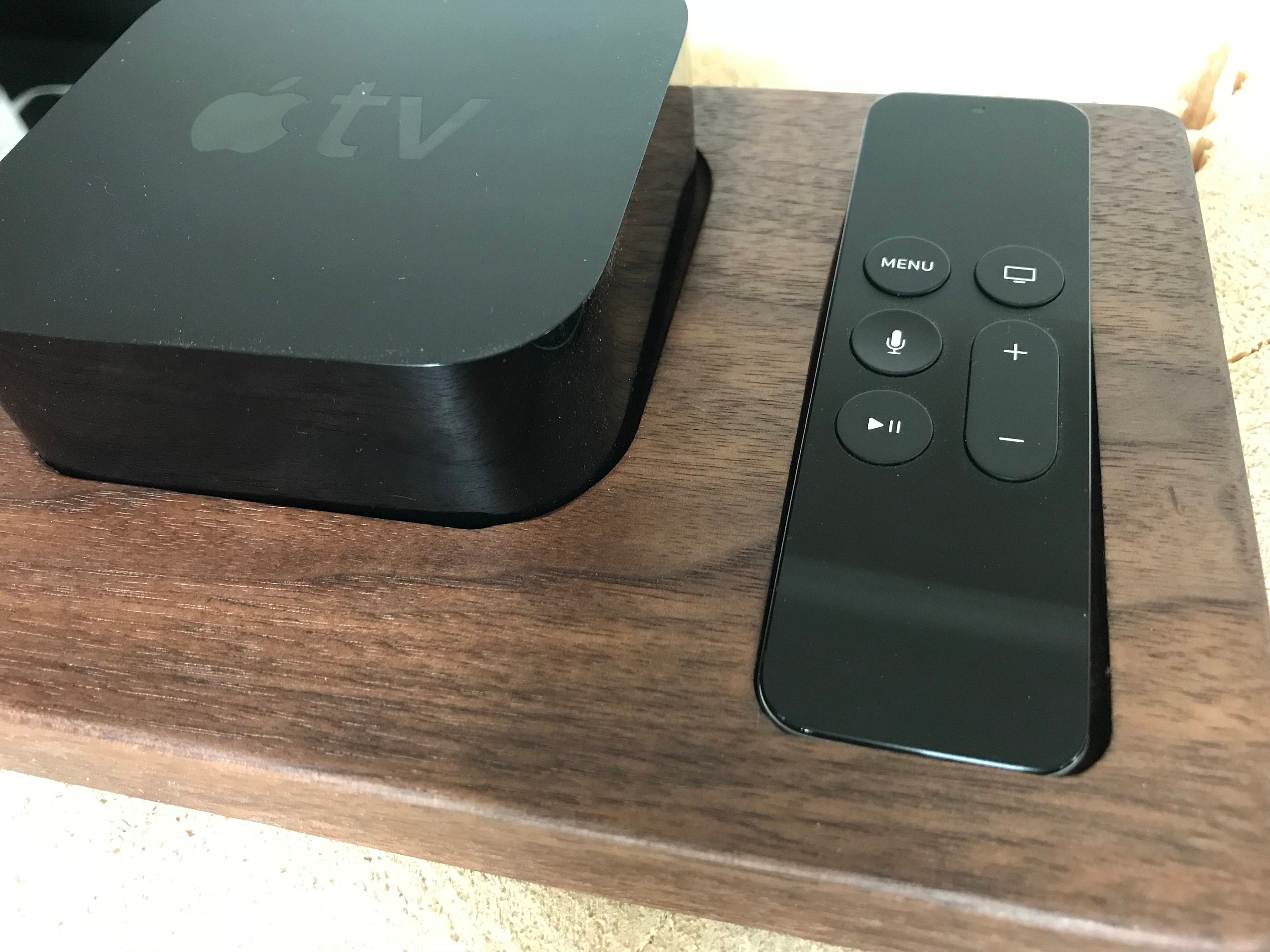 Apple TV holder made milled out of Walnut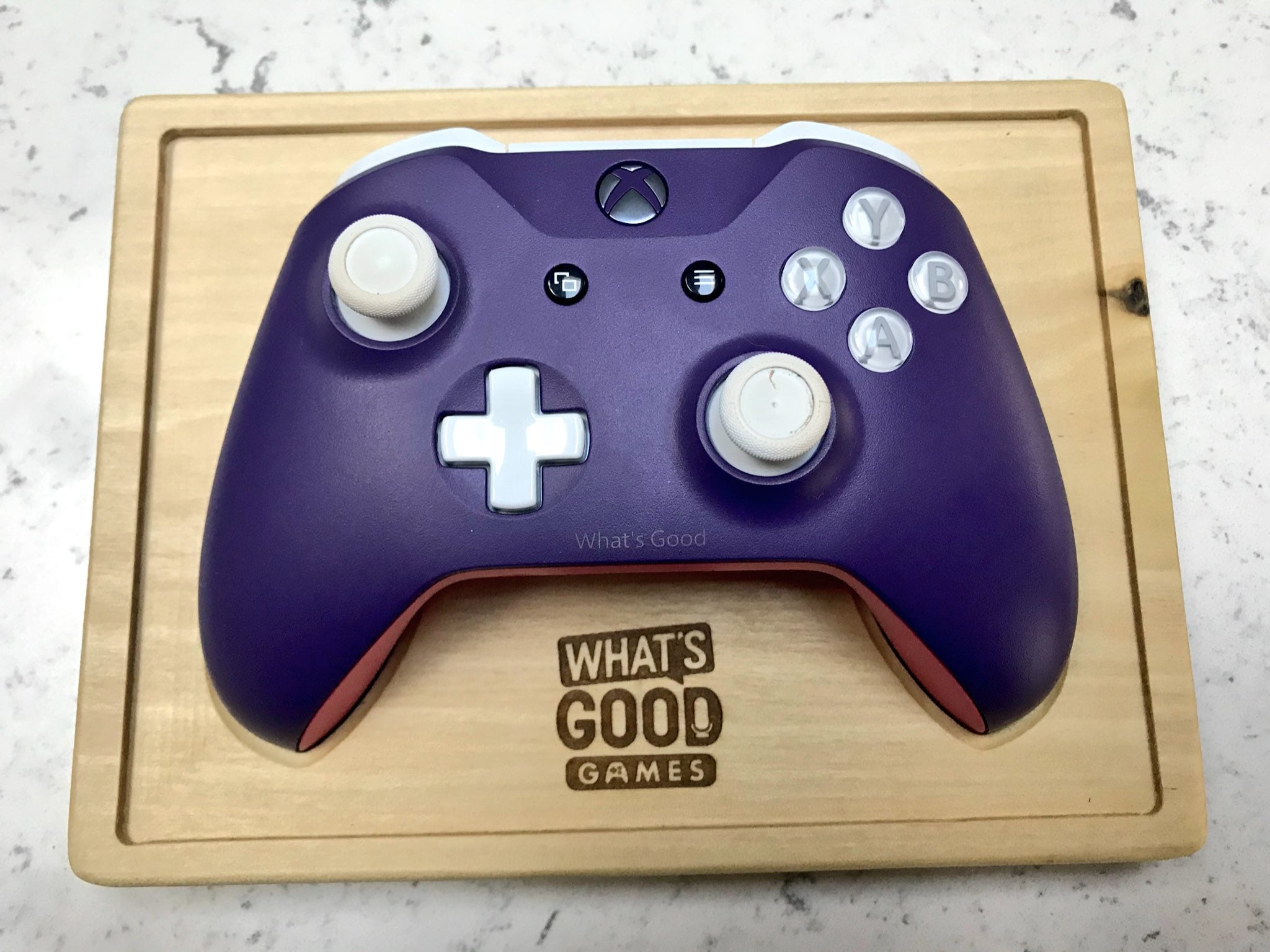 Xbox One holder made out of Poplar for the "What's Good Games" team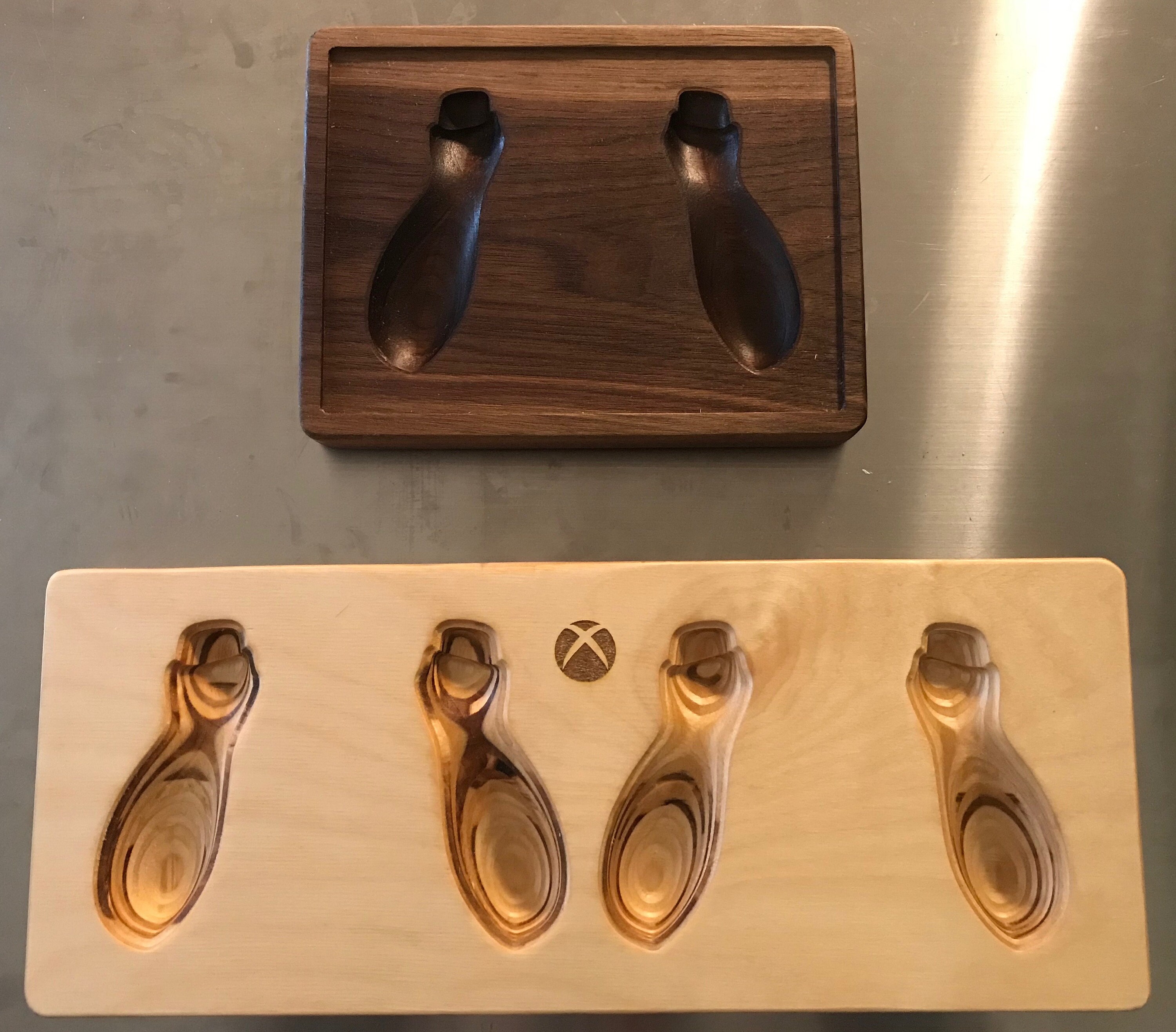 Xbox One Controller holders sent off to Xbox Team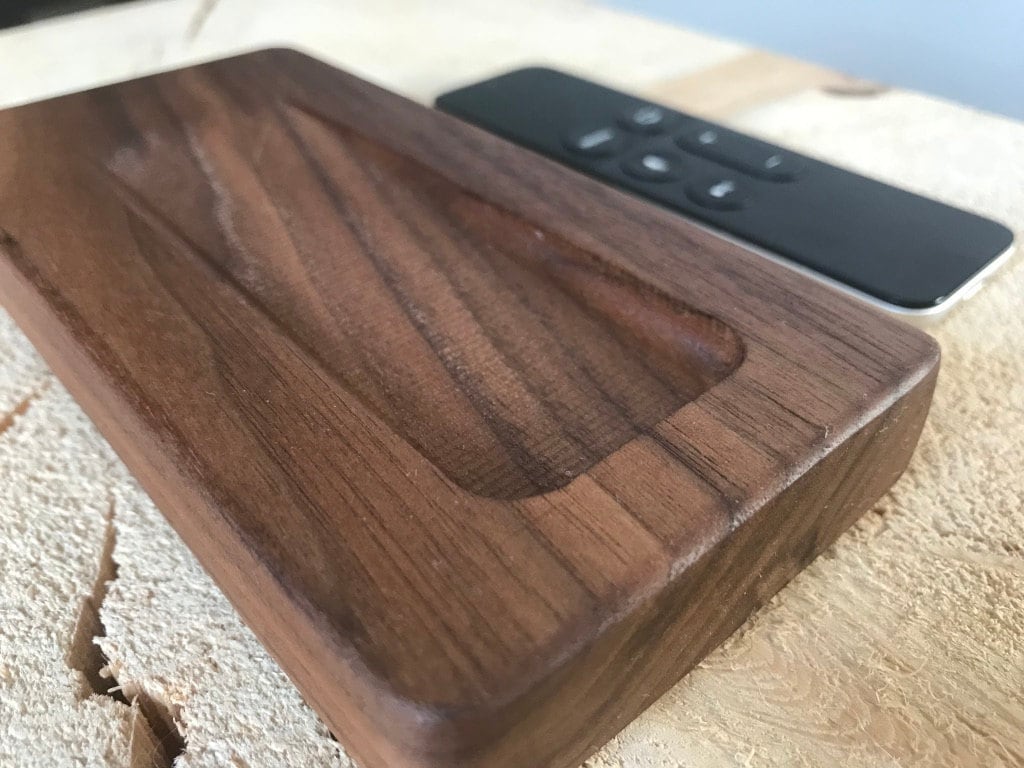 Apple TV Holder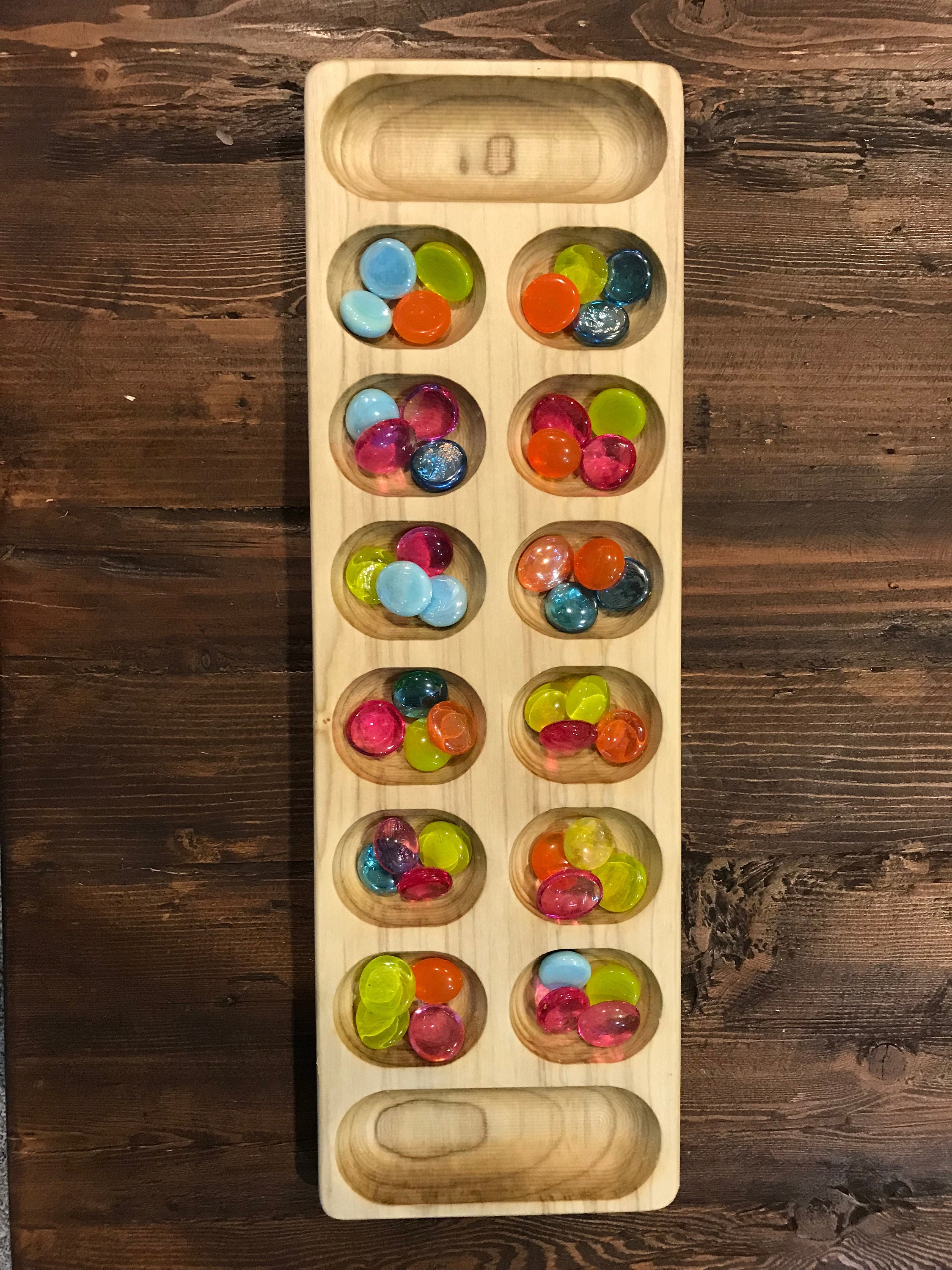 Mancala game board made from poplar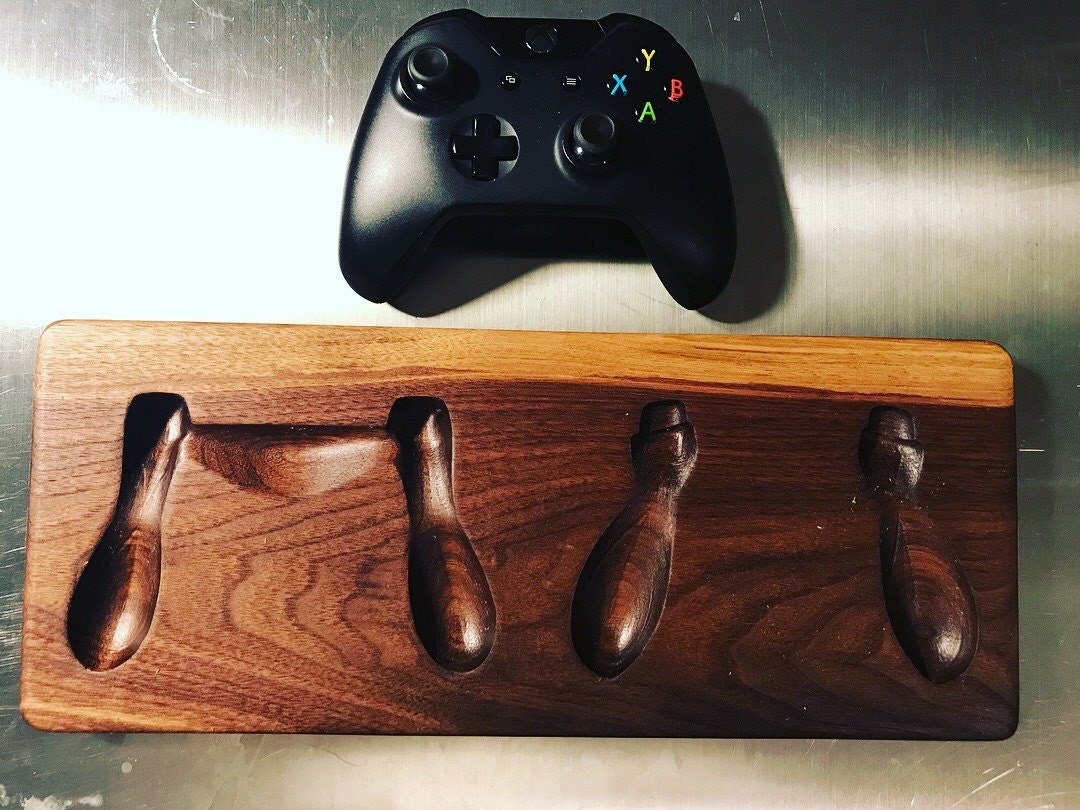 Walnut PS4 / Xbox One controller holder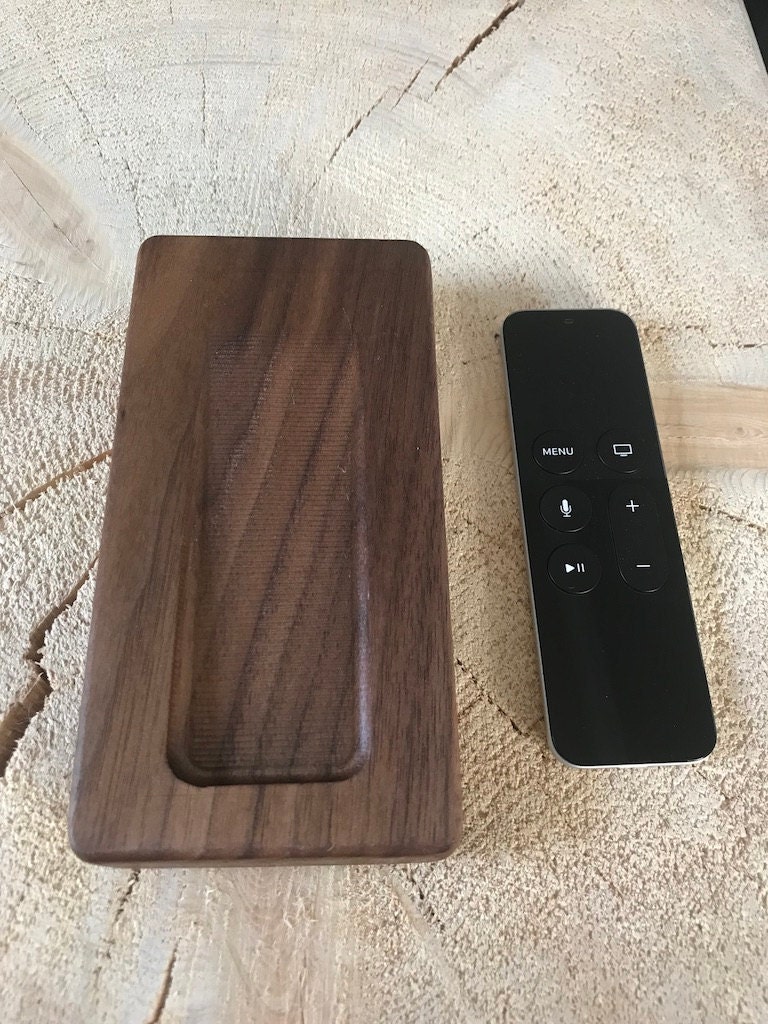 Apple TV Holder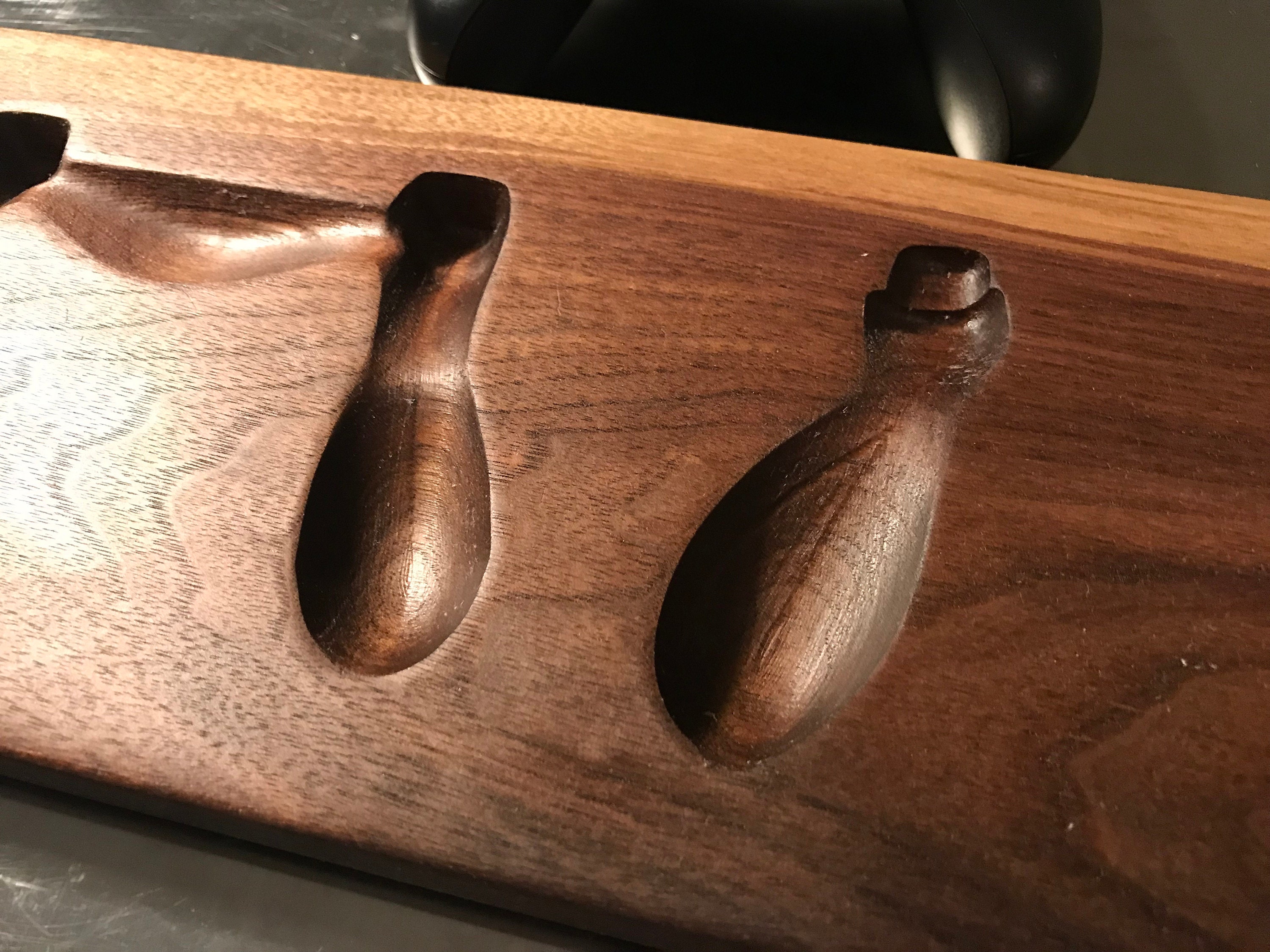 Walnut PS4 / Xbox One controller holder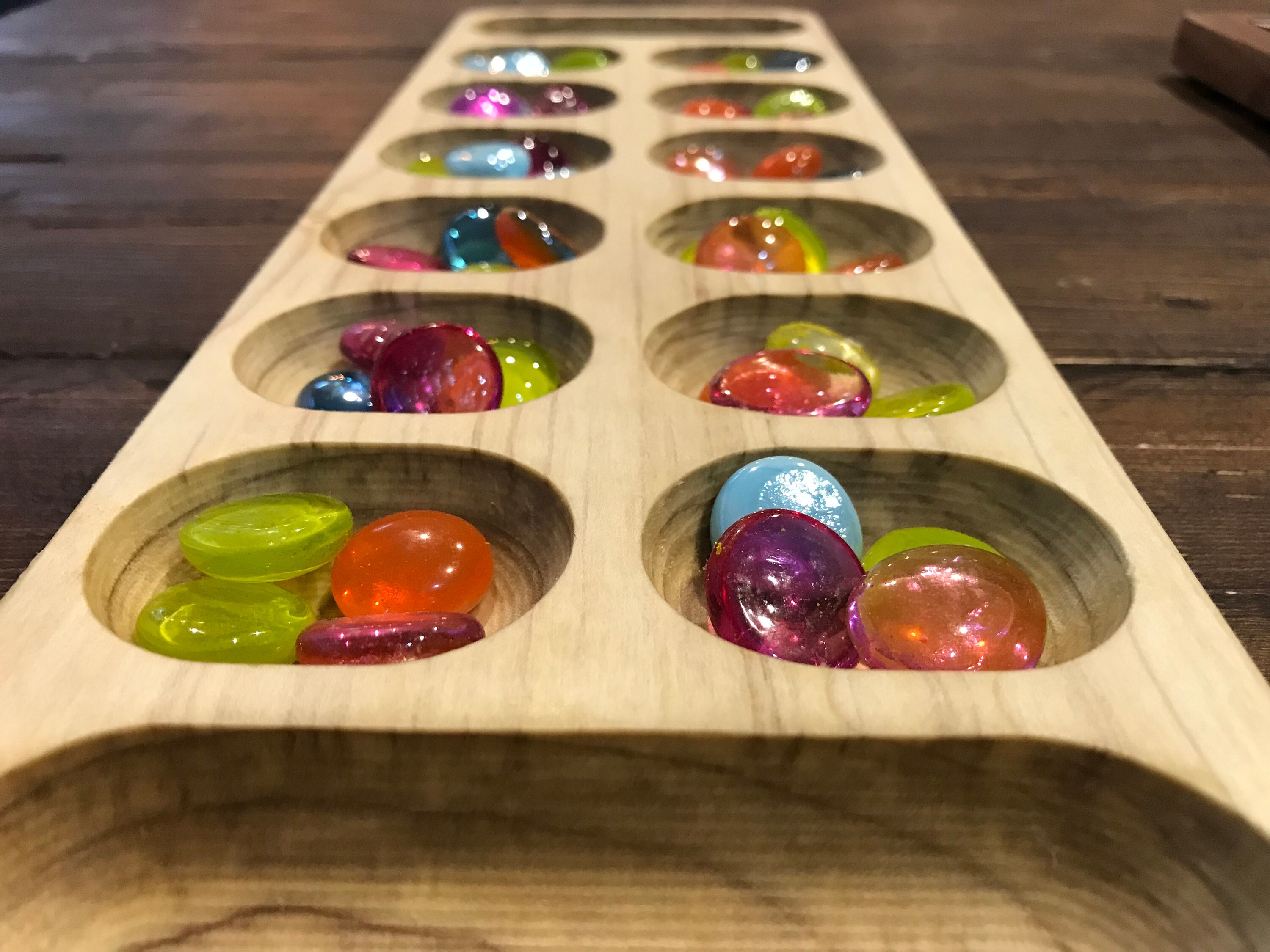 Mancala board made from poplar